What can we help you with?
"We offer planning, production and settlement of events, with an uncompromising dedication and desire to deliver a fantastic event, whether it be a party, conference, road show or something else.
Whether we have the idea or we need to create it together, we promise to do our best and not go home before all the details are in place. "
OUR WORK
A section of events we have helped with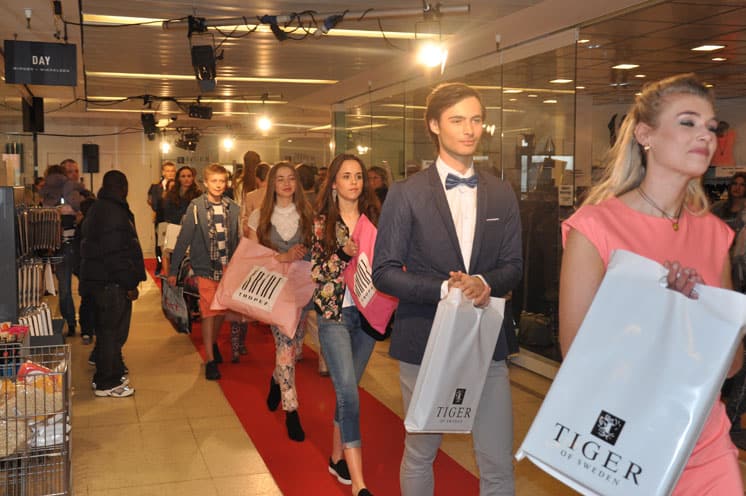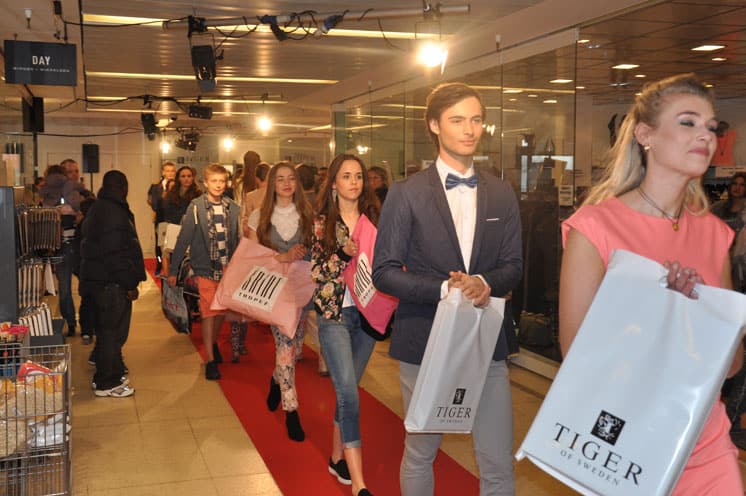 Vi havde en spændende weekend med to store modeshows, skattejagt, lykkehjul og ikke mindst X Factor vinderne, Anthony og Jasmin.
https://sundbergproduction.dk/wp-content/uploads/2014/10/hørsholm-midtpunkt-11-rettet.jpg
496
746
jacob@sundbergproduction.dk
https://sundbergproduction.dk/wp-content/uploads/2014/03/logo@2x.png
jacob@sundbergproduction.dk
2014-10-09 12:01:59
2019-01-22 10:50:22
Hørsholm Midtpunkt- 25th Anniversary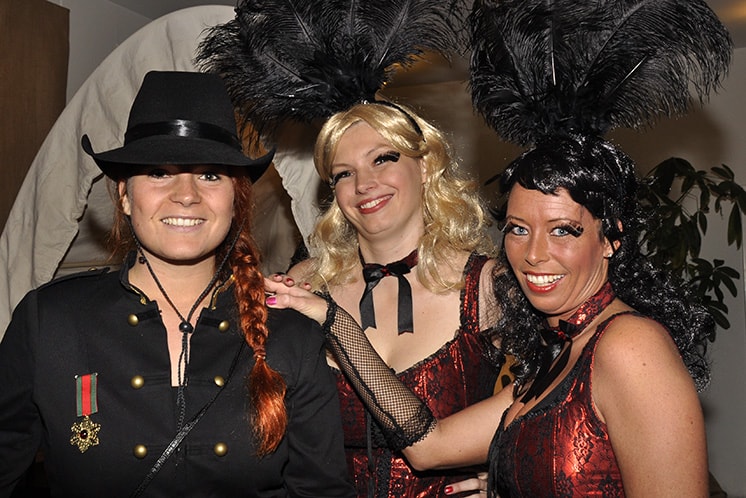 Themeparty Western party for a large international fashion concern…
https://sundbergproduction.dk/wp-content/uploads/2014/02/Cowboyfest.jpg
498
746
jacob@sundbergproduction.dk
https://sundbergproduction.dk/wp-content/uploads/2014/03/logo@2x.png
jacob@sundbergproduction.dk
2014-02-13 11:48:27
2019-01-23 14:30:14
Western theme party
Planning af sales meetings We have been the preferred partner…
https://sundbergproduction.dk/wp-content/uploads/2014/02/Show-team.jpg
498
746
jacob@sundbergproduction.dk
https://sundbergproduction.dk/wp-content/uploads/2014/03/logo@2x.png
jacob@sundbergproduction.dk
2014-02-12 11:47:25
2019-01-23 15:16:19
Matinique - sales meeting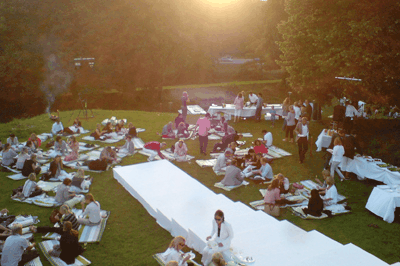 Open air fashion show at Charlottenlund Fort with following dinner…
https://sundbergproduction.dk/wp-content/uploads/2014/02/Jackpot-openair.png
266
400
jacob@sundbergproduction.dk
https://sundbergproduction.dk/wp-content/uploads/2014/03/logo@2x.png
jacob@sundbergproduction.dk
2014-02-04 11:44:38
2019-01-24 10:20:39
Jackpot - fashionshow & dinner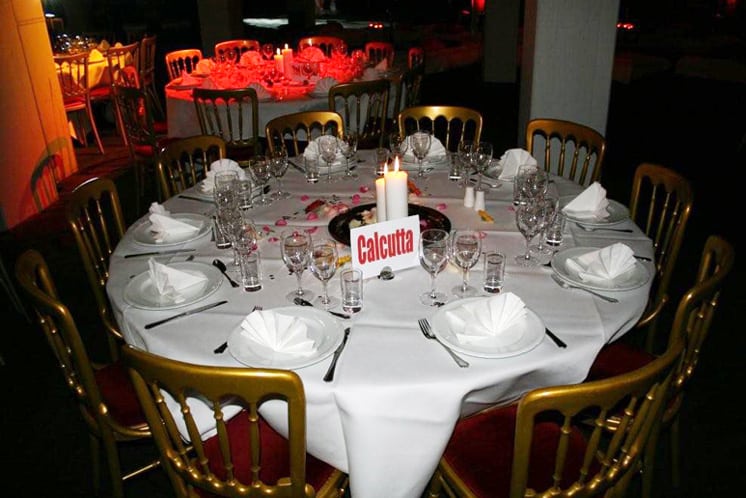 Theme party in parking lot We held a Bollywood party in a parking…
https://sundbergproduction.dk/wp-content/uploads/2014/02/Danica-8.jpg
498
746
jacob@sundbergproduction.dk
https://sundbergproduction.dk/wp-content/uploads/2014/03/logo@2x.png
jacob@sundbergproduction.dk
2014-01-15 11:40:29
2019-01-24 11:17:52
Danica - Bollywood party
This post is also available in: Danish